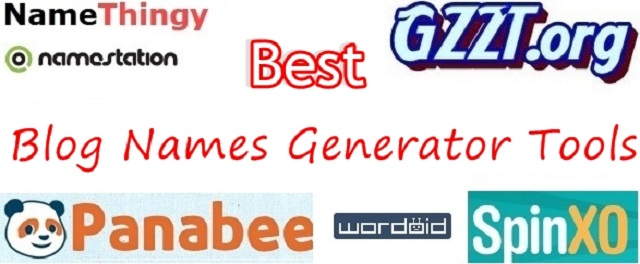 Check out the 8 Best Blog Names Generator Tools for domain name suggestions available on the web.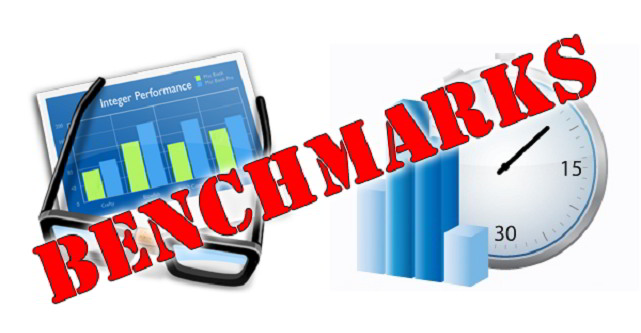 Check the list of 5 Best Android& iOS Benchmark tools.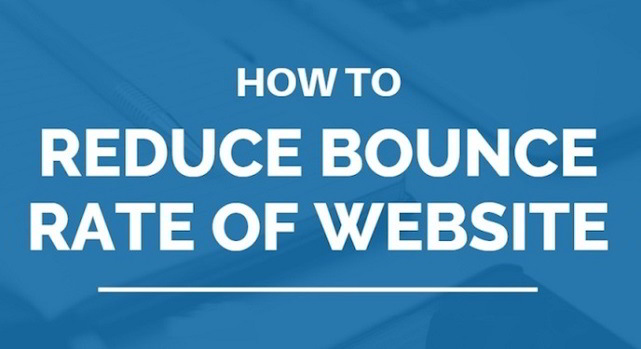 In this guide check out How to reduce Bounce rates on your website in 2018. Bounce rates are directly proportional to the relevance of the...
LATEST on Advices Academy