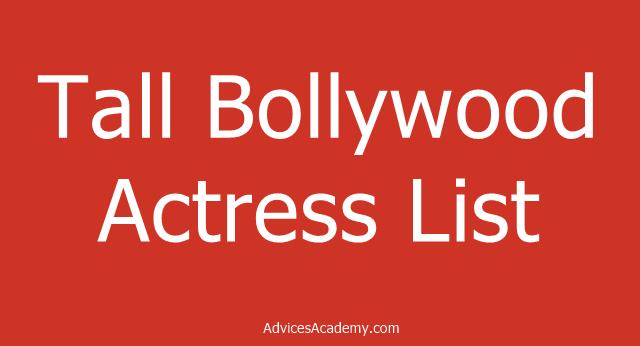 1. Tallest Bollywood Actress 2019: Check out the tallest actress in Bollywood arranged in terms of height 2019 list.
Bollywood actress comes of all ages, types, height, skin color. For this list, we are just concerned about tallest Indian woman on big screen and so we have gone through the list of tallest Bollywood actress height-wise.
Tallest Bollywood Actress
Gone are the days we had the short size actress in Bollywood. Here comes the newest actress in town as height becomes a major factor. The following are the Tallest Bollywood Actress that we have currently and we have listed 15 of them –
2. Sonam Kapoor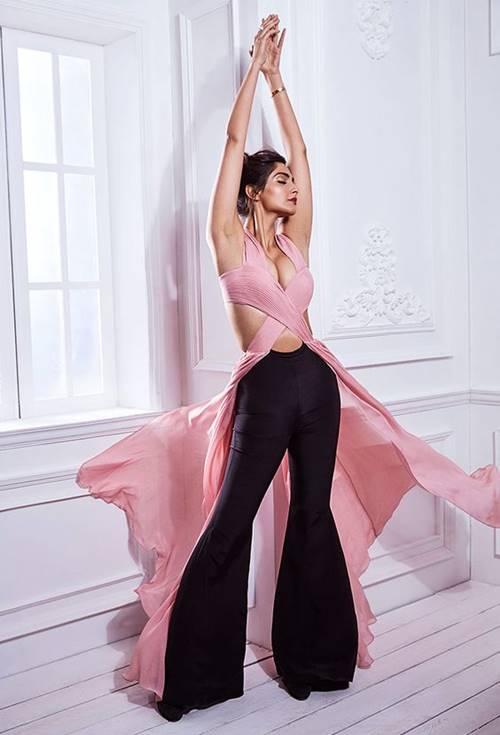 Although Yukta Mukhy (the former Miss World 1999 winner) holds the title as the tallest Bollywood celebrity, she hasn't done many movies, moreover she isn't into acting now, so Sonam Kapoor gets the title as the Tallest Bollywood actress with a height of 1.79 meters or almost 5′ 11″. Known as the fashion statement, she is the daughter of Anil Kapoor.
You can say Yukta Mukhi is the tallest actress in Bollywood but barely she has done enough movies to make her name into this list here.
Sonam Kapoor height – 1.79 meters or 5′ 10 15/32″ [5 feet 10 15/32 inches]
Sonam is the tallest heroine in Bollywood with a height of 1.79 meters. Quite surprising because her father Anil Kapoor isn't that tall!
Known For – Prem Ratan Dhan Payo, Neerja, Delhi-6, Bhaag Milkha Bhaag, Saawariya
Also Read – 5 Busty Actress in Bollywood
3. Diana Penty
Debuted with Cocktail movie starring Deepika Padukone and Saif Ali Khan, it was a dream debut for her which turned the table. Model turned actress, Diana Penty is the #2 tallest Indian actress now.
Diana Penty Height – 1.78 meters or 5′ 10 5/64″
Known For – Cocktail
5. Anushka Shetty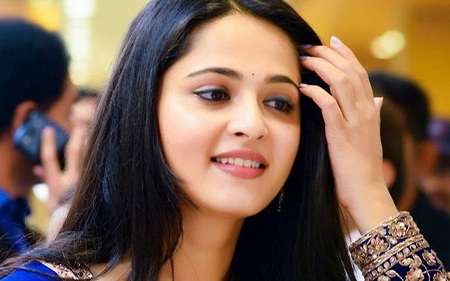 Do you remember Anushka Shetty? If no, then she is the one from Bahubali fame and soon going to be real life wife of Prabhas. With a height of 1.78 meters, Anushka is perfect suit to Prabhas and so she makes #2 on the list of tallest Bollywood actress thereby becoming the tallest South India actress. She is a popular actress in Southern region as she is more active in Telugu and Tamil movies. She has acted in movies like Arundhati, BaahuBali, Rudramadevi and Super Telugu movies.
Anushka Shetty Height – 1.78 meters or 5′ 10 5/64″ or 178 cms
Known for: Bahubali, Lingaa, Arundhati, Billa
6. Sarah-Jane Dias
Sarah-Jane Dias just falls behind Sonam Kapoor in terms of height. She doesn't talk much but when she talks it's in English only.
Sarah-Jane Dias Height – 1.78 meters or 5′ 10 5/64″.
7. Kriti Sanon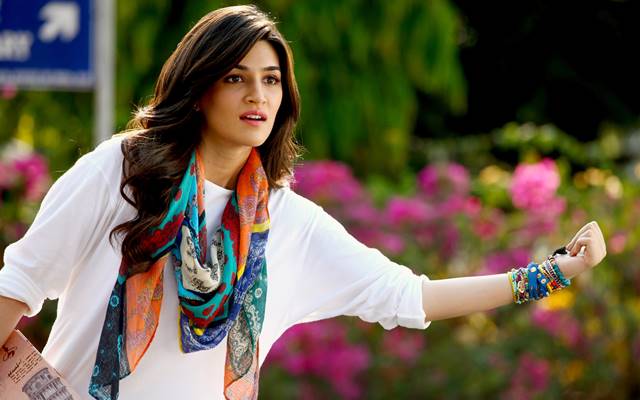 She is young, she is tall and she is beautiful, the Kriti Sanon has just landed in Bollywood and soon she will be the heartthrob of many. She has already made into our list of best young Bollywood actress.
Kriti Sanon Height – 1.76 meters or 5′ 9″ or 176 cms
8. Nicole Faria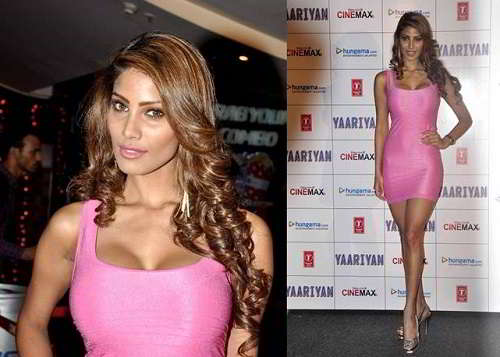 Nicole Faria the Yaariyan fame and the Miss India Earth 2010 winner is also tall enough to be included in this list of tall Hindi actress. She is one of the young beautiful face of Bollywood.
Nicole Faria Height – 1.75 meters or 5′ 8 57/64″
Famous For – Yaariyan
9. Nargis Fakhre
The girl for America has a height of 1.75 meter. She is also included in the 10 most kissable Bollywood actress list as well.
Nargis Fakhre – 1.75 meters or 5′ 8 57/64″
10. Neha Sharma
Neha Sharma is taller than Katrina Kaif and Deepika Padukone. Yes, that surprised me as well. With height 1.75 meters she is on this list as well.
Neha Sharma Height – 1.75 meters or 5′ 8 57/64″
11. Sonal Chauhan
Sonal Chauhan is another actress joining the list with a height of 1.75 meters. She debuted with Jannat movie and acted in Bbuddah… Hoga Terra Baap movie as well.
Sonal Chauhan Height – 1.75 meters or 5′ 8 57/64″
12. Sameera Reddy
Sameera Reddy also has height of 1.75 meter.
Sameera Reddy Height – 1.75 meters or 5′ 8 57/64″
13. Anushka Sharma
Modeling needs good height, so does Anushka Sharma has.
Anushka Sharma Height – 1.75 meters or 5′ 8 57/64″
14. Sushmita Sen
The Miss Universe 1994 and the Bollywood actress has completely style of acting, Sushmita Sen being a pageant makes it to the list.
Sushmita Sen Height – 1.75 meters or 5′ 8 57/64″
15. Deepika Padukone
Yes, a surprise to everyone, Deepika Padukone is down here on the list. She is just close to 5′ 9″ and who doesn't know her name. Almost the favorite actress of any young heart-throb and she has stood up to her best in all movies. Ladies and Gentleman, "Deepika The Padukone".
Deepika Padukone Height – 1.74 meters or 5′ 8 1/2″
16. Katrina Kaif
Who doesn't know Kaif, not the Mohammad Kaif but the Phantom girl "Katrina Kaif". She isn't got a bad height.
17. Zarine Khan
Yet another actress, popularly known as Copy-cat of Katrina Kaif, Zarine Khan was introduced by Salman Khan in Veer movie. Just over-weighted for the size and that all we need in a perfect Punjabi girl, although she hails from Pathan family in Mumbai.
Zarine Khan Height – 1.74 meters or 5′ 8 1/2″
18. Shilpa Shetty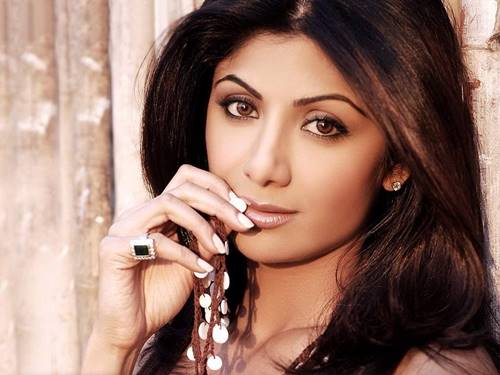 And how can we forget 1990's actress. She was taller at that time but she has fallen down in the race in 2010-decade. Still she makes it to the list of tall Hindi movie actress.
Shilpa Shetty Height – 1.74 meters or 5′ 8 1/2″
19. Evelyn Sharma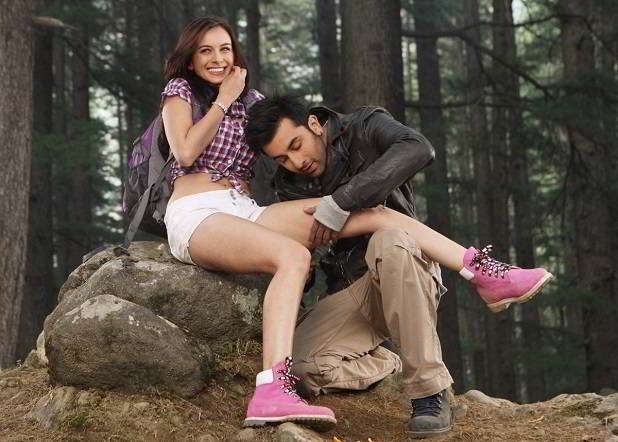 Evelyn Sharma showing her beautiful legs in Yeh Jawani Hai Diwani film
This bubbly girl has got everything in her. She is bottom on the list. She is popular for acting in Yaariyan, Yeh Jawani Hai Deewani, and Main Tera Hero.
Evelyn Sharma Height: 1.70 meters or 5′ 6″
Note: This list includes most active actress that you see in the Bollywood movies releases that happens currently. Among the non-active tallest actress is Yukta Mukhi.
Sonakshi Sinha, Kangana Ranaut, Sonali Bendre, Kriti Sanon and Tabu all are with 1.73 meters height but nowhere
Sunny Leone
is on the list.