These days the mobile phone is not just limited to calling. Thanks to the invention of the application, people get more out of their handset. They can utilize their time by doing something productive on their Smartphone or can just kill their time by using various entertainment applications. A variety of entertainment applications is making its way in all the operating system.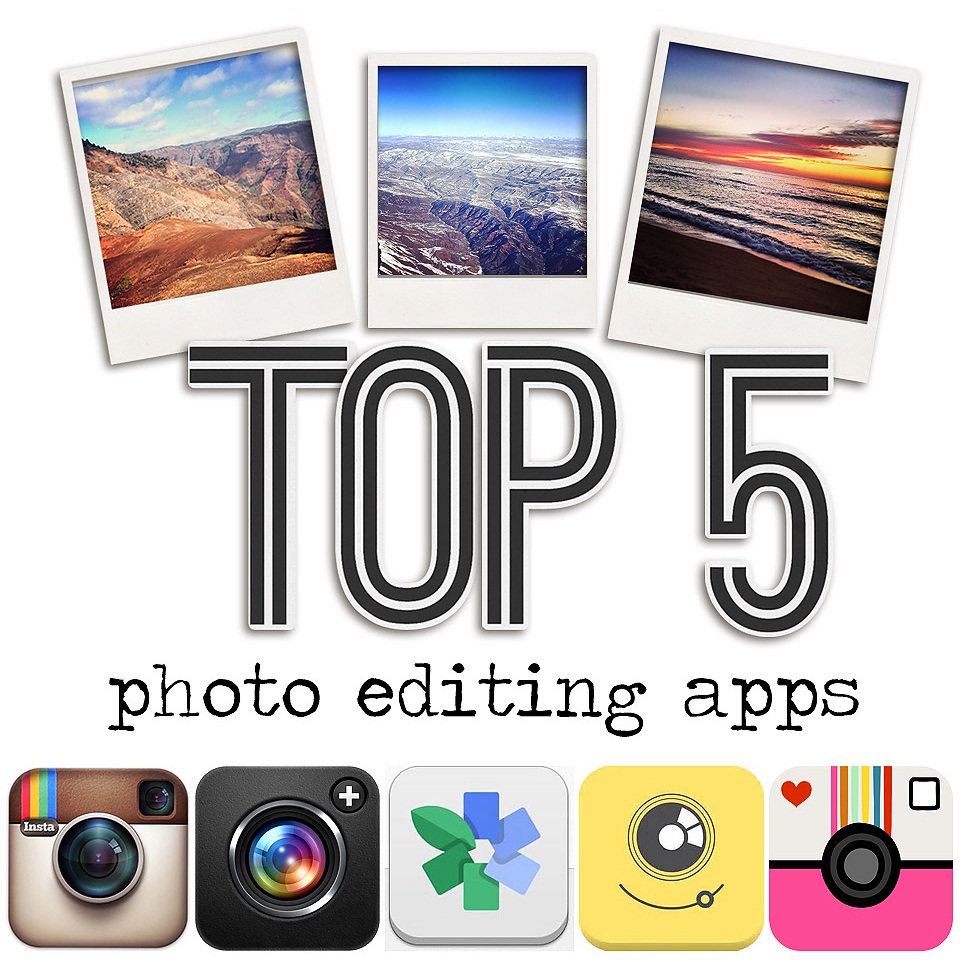 Photo Editing Apps for Windows 8 Phone
Photo application has been a preloaded function in some mobile phones, but now you get the best photo editing apps for Windows 8 phones. Some of the well-known photos editing apps that are available for the Windows 8 phones are PhotoFunia, Fhotoroom, and Fotor. Check them individually here –
PhotoFunia is one of the best photo-editing tools that are making news these days. It is a photo-editing tool based on cloud technique. It gives the user a complete fun filled experience. All you need is to click a picture of the person whom you want to edit. The technology of this software automatically identifies the face in the photo, adds cool photo effect, and creates funny face. This app is free, but it is filled with complete entertainment. It is also very easy to use. This app consists of almost 300 different effects that one can select.
Fhotoroom is a community award-winning photo App that is available on the Windows 8 platform. The Fhotoroom consists of +76 powerful image editing, photo styles, light leaks and frames. All these editing tools fit this software in a subtle manner. You can use this tool to bring out your images in remarkable ways. This tool also has a brilliant editing brush tool that allows you to control the saturation, exposure and softness. This App has an option where you can buy it PRO version. In the PRO option, you can get access to Red Eye Removal, Lens Correction, Denoise, Colorsplash, Panorama and correction option. Concisely, this tool consists of 19 editing tool options, 21 beautiful styles, and 21 light leaks.
Fotor is a photo-editing tool that is available in the Windows 8 platform. It is a perfect photo-editing tool for the Windows 8 platform. It consists of different editing options from basic to complex ones. The photo-editing tools include Brilliant Visual Effects, Frames, 1-Tap Enhance, Collage, Text, Tilt Shift and Raw Converter. All these editing options are available in Fotor. Several other things have been introduced. The new options introduced for editing of the photos is not available in any other editing Apps. This App is easy to use and has amazing effects and frames.
Also Read – Best Screen Recorder for Linux
All these three Apps are brilliant in editing the photos. These Apps are pure sources of entertainment and will make your boredom go away.