The world is caught with the rumours of upcoming Android 5.0 so called Key Lime Pie but we are more than 50 days away from the Google official announcement of upcoming Android version. But before all phones go through that list, Android 4.2 Jelly Bean version is the still the present Android version and there are more than 90 % of smartphones to be updated to this version of Android.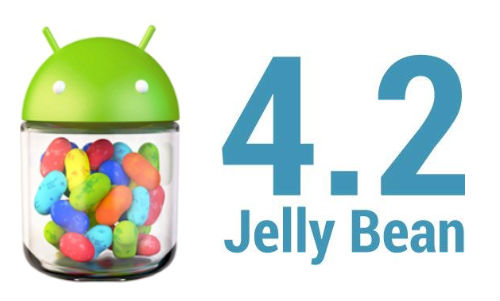 For list of improvements & enhancements included in Android 4.2 you can check Android.com/whatsnew. Amazing features, improvements and stability highlights Android 4.2 and when you have that, why not to update your phone.
Asus Android 4.2 Jelly Bean Update
Few devices after Google Nexus have been updated to Android 4.2. These devices are from the partners of Google for Nexus devices like Asus, LG & Samsung. For those who are confused whether there device will receive the Android 4.2 Jelly Bean update, its quite easy to say that there is no hardware requirement whatsoever. Although devices which are still on Android 2.3 will not receive Android 4.2 Jelly Bean update and devices with Android 4.0 Ice Cream Sandwich easily qualify for the update, it depends on the OEM manufacturer to provide the update or not.
Here is the Asus phones and tablet PCs Android 4.2 Jelly Bean update schedule –
Via : TechnosAmigos