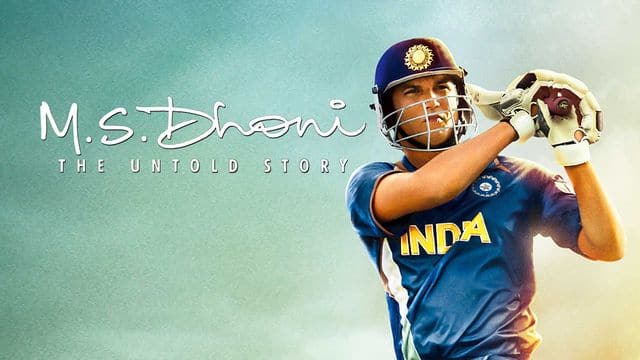 Cricket is the most popular game, after Soccer. Cricket is a 16th Century game and in this almost 500 years it has produced some greatest Cricketers. It's quite easy to pick top 50 or top 20 but making a list of top 21 Best Cricket Player of all time.
List of Best Cricket Player
We have compiled the list of 21 top Cricket Players ever because to make it a perfect playing XI team. Here are those –
Mahendra Singh Dhoni, the man who has modernized Indian Cricket is the best Cricket Player I think. He is not only the best wicket-keeper in the world but also the best finisher that this game has ever witnessed. He has unique achievement under his belt as only Cricket Captain to win all three forms of ICC Trophies.