Guide on How to Move Photos & Videos from iPhone to New Android Phone.
Have an iPhone and planning to switch to an Android? With the iSight camera of your iPhone you probably already have tons of excellent photos saved up over time. You may be thinking of transferring these photos first to a computer and then loading them again once you're finally made the whole move to Android.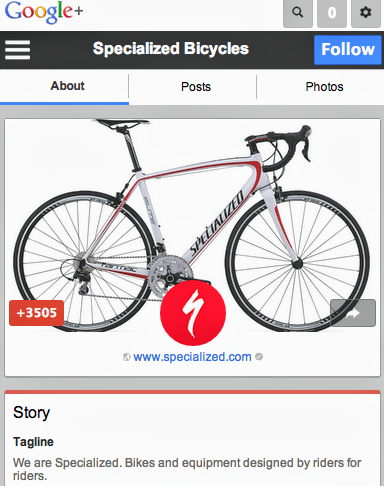 Why take all this pain when you can upload your photos on the net from iPhone and directly download to the new device? While it can be a challenge to move data from an Android platform to an iPhone, you will find it surprisingly easy to do it the other way around.
Just use the Google+ social network to create a backup of your iPhone photos to Google account. Here's how you do this:
Connect to the Wi-Fi from your iPhone. If you upload photos to the cloud you end up using a lot of data but when you connect to Wi-Fi you ensure that the upload doesn't figure against the carrier's data cap.
Download Google+ app from the App Store. Launch the app on your iPhone once download is complete.
Now, sign in to the Google+ app on the iPhone.
As you're in the app, go to 'Back up your photos' page. Tap 'Turn on Auto Backup' option. The opening screen asks permission to upload photos/ videos in the iPhone Camera roll.
A prompt asking if you want to backup existing photos, videos will appear. Click 'Yes'. Immediately after you choose this the photos and videos that have been taken by you and saved on iPhone will begin to upload to Google+ in background.
On your Android device sign into Google. The transferred iPhone photos will either be in 'Auto Backup' folder of the Gallery Android app or 'Photos' sections in Google+ for Android.
See also, how to transfer iPhone photos to new iPhone.
This post was last modified on July 24, 2019 8:12 AM