How to factory reset Android Kitkat phones and tablets to default data settings.
Android Kitkat (v4.4 & v4.4.2) is the latest version of Google's open source operating system for mobile devices like Smartphones, phablets and tablets. Regarding the Factory Data reset option for any phones/tablets, it will erase all the existing data on your phone. Here in this exclusive guide we go through procedure on how to Factory Reset Android Kitkat Phones.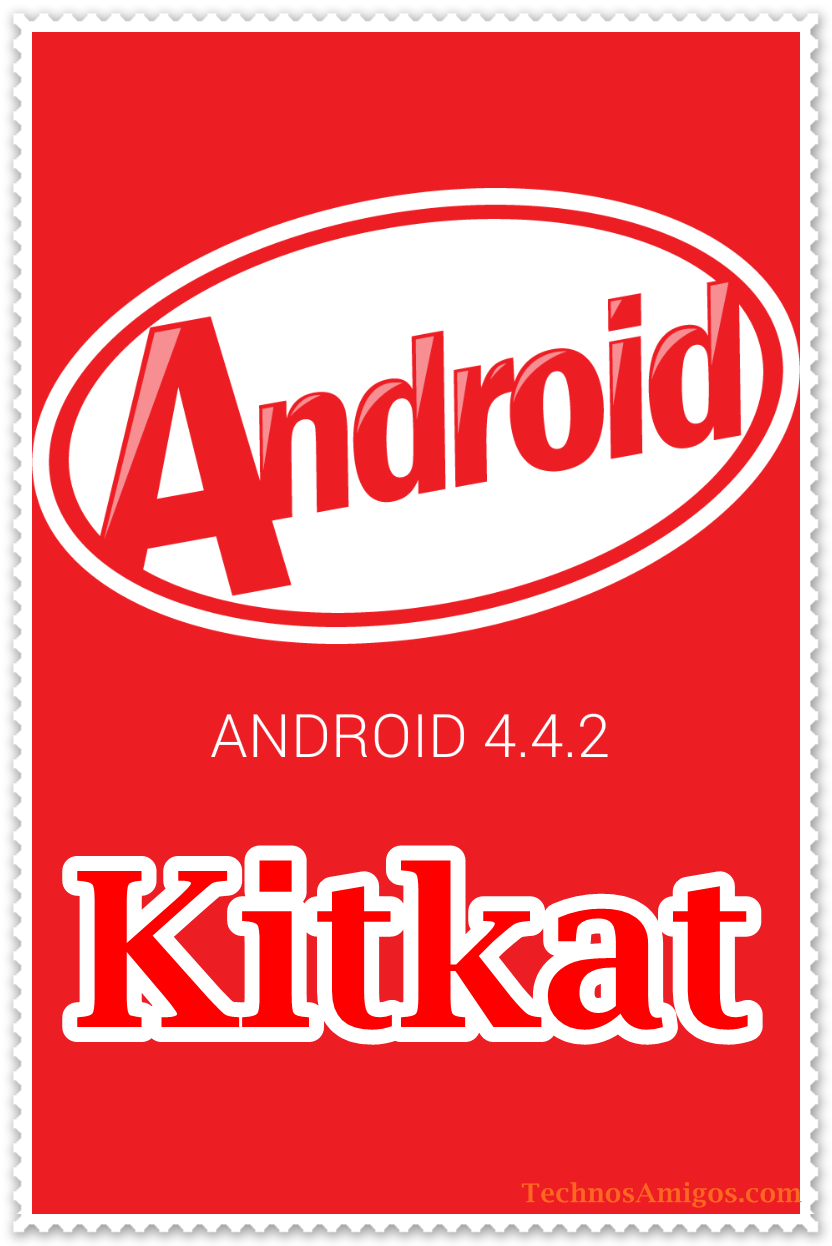 What Factory Data Reset Does: One this option is select on your phone/tablet or any device it will erase all the data on your phone's internal storage and this includes  –
Your Google Account details
System apps, apps settings
Downloaded apps, files, music, photos
Camera taken photos & videos
This action on your phone is irreversible. So do check out that each and every files on your phone is moved to safer place. If your phone has micro SD card slot then move it over to SD card or copy the files to your Computer using USB cable.
Reset Android Kitkat Phones
Follow the guide mentioned here carefully –
From your Phone App Drawer tap on Settings.
Now hit the option of Backup and Reset.
Now hit Factory Data Reset.
Read the details on what will happen if you perform this action.
Now hit Reset Phone.
Your phone will be restarted after wipe of data is done!
Video tutorial coming up in few days!