Check the guide on how to downgrade iOS 7.1 to iOS 7.0 easily by following simple steps.
There are so many things that one wants to do when one finally has an apple device. There are so many people who want to upgrade it and then there are so many who want to downgrade it to suit their needs and wants. So when Apple finally announced something like iOS 7.1 which is supposedly compatible with all iDevices which has the seventh version. The catch over here is that if you want an ungraded version and also want the device from Apple to be jail broken, you need to first downgrade your phone, iPad, or iPod from the operating system 7.1 to 7 or 7.0.x.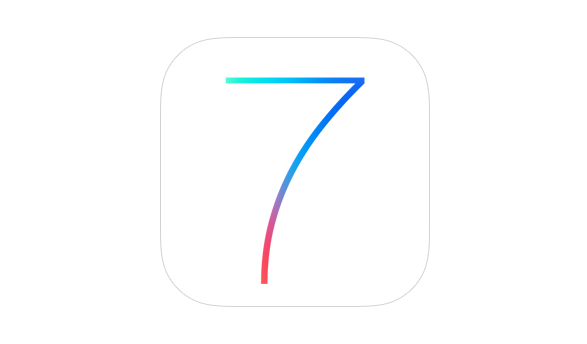 Downgrade iOS 7.1 to iOS 7.0
Apple gives people a lot of reasons why he or she would want to upgrade their phones. The obvious thing is to get all the required features. Some of the features were much awaited. Which also has an improvement in Siri, a feature called CarPlay which was the most awaited for them all, older devices and iPhone 4S has a lot of improved features and versions, for iPhone 5S it also has HDR, there a lot of changes which one would notice in the interface. iPhone 4S and iPhone 4 users will also be very happy to know that Apple has improved the features and the speed which is a very big deal.
Jailbreak is lost when one upgrades iOS 7.1 from 7.0, using Evasion. And since the untethered version is for the upgraded one is not yet released officially by the jailbreak team, one would obviously want to upgrade the phone with the jailbreak, so for that one needs to downgrade the phone, and here's how.
Requirements
iOS 7.0.5 IPSW file is to be downloaded
iFaith has to be downloaded
iTunes latest version has to be downloaded
SHSH blobs are to be saved.
Procedure
When the above requirements are fulfilled your device is ready for the downgrade
Start iFaith.
"Build "*signed* IPSW w / Blobs" is to be clicked on.
SHSH blobs are to be selected followed by the files which have already been downloaded.
Custom IPSW file will be created by iFaith.
iDevice has to be put in the DFU mode, after the requirement has been done, and the device is to be connected to the computer.
New IPSW is to be installed after launching iTunes, and created by iFaith.
Also Read – 10 Best iTunes Alternatives
And with that you will be downgraded from iOS 7.1 to iOS 7.0 on your iDevice.