In this guide check out how to delete SnapChat Account/ID permanently and unregister to SnapChat.
Troubled with having your Snapchat user account database leaked recently? There are many Snapchat users who're facing the same dilemma, what with many of them having given their phone numbers and sharing the same user names on other social sites like Twitter. Definitely the shocking 4.6 million user leak that rocked the first day of 2014 has been somewhat of a shake-up in terms of what sharing info online can result into.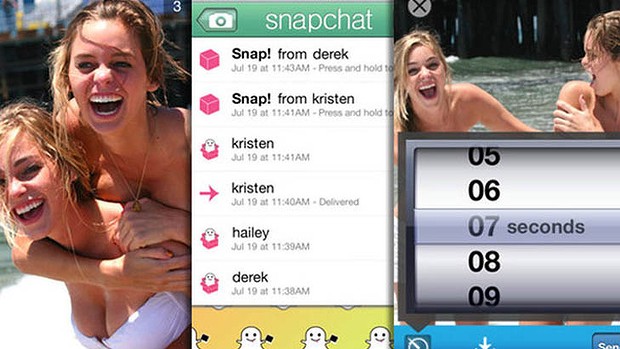 The breach essentially can be misused by hackers by way of using your phone numbers to locate you geographically, get info on your Facebook or other accounts and even change your Snapchat phone numbers. Word goes by that hackers have offered the Snapchat uncensored database to different parties like private investigators, security researchers etc.
So if you're worried about your online presence in Snapchat coming under threat you can either change the phone number given on your Snapchat settings or just delete the Snapchat account once and for all. But if you're a Snapchat addict and miss using it for communicating with your friends you can always register for a new account after phasing out your old one.
Steps To Delete Snapchat Account Permanently
Go to Support.Snapchat.com and here log in with the user credentials. A screen will pop-up, containing two fields- one will have your userid and in the other you'll be asked to fill in the Snapchat password once and then re-enter again.
Hit 'Delete My Account'.
To check for account, log out once and try re-logging in again. Deleting account wipes off underlying data.
Also Read – How to Delete WeChat Account
To keep yourself safe from now on, refrain from providing the phone number on Snapchat user details, which is anyways an optional info Snapchat asks you to Submit.