Using WhatsApp on iPhone is a pleasant experience for people however; if they have changed the mobile number, it creates some sort of problem for the first time. The following guide explains how to change WhatsApp Phone number on iPhone if the SIM card is changed.
Change WhatsApp Phone Number on iPhone
There is always a solution to the problem which is discussed here. Here, you will learn how you can change the mobile number on the same iPhone in WhatsApp but your number should be activated.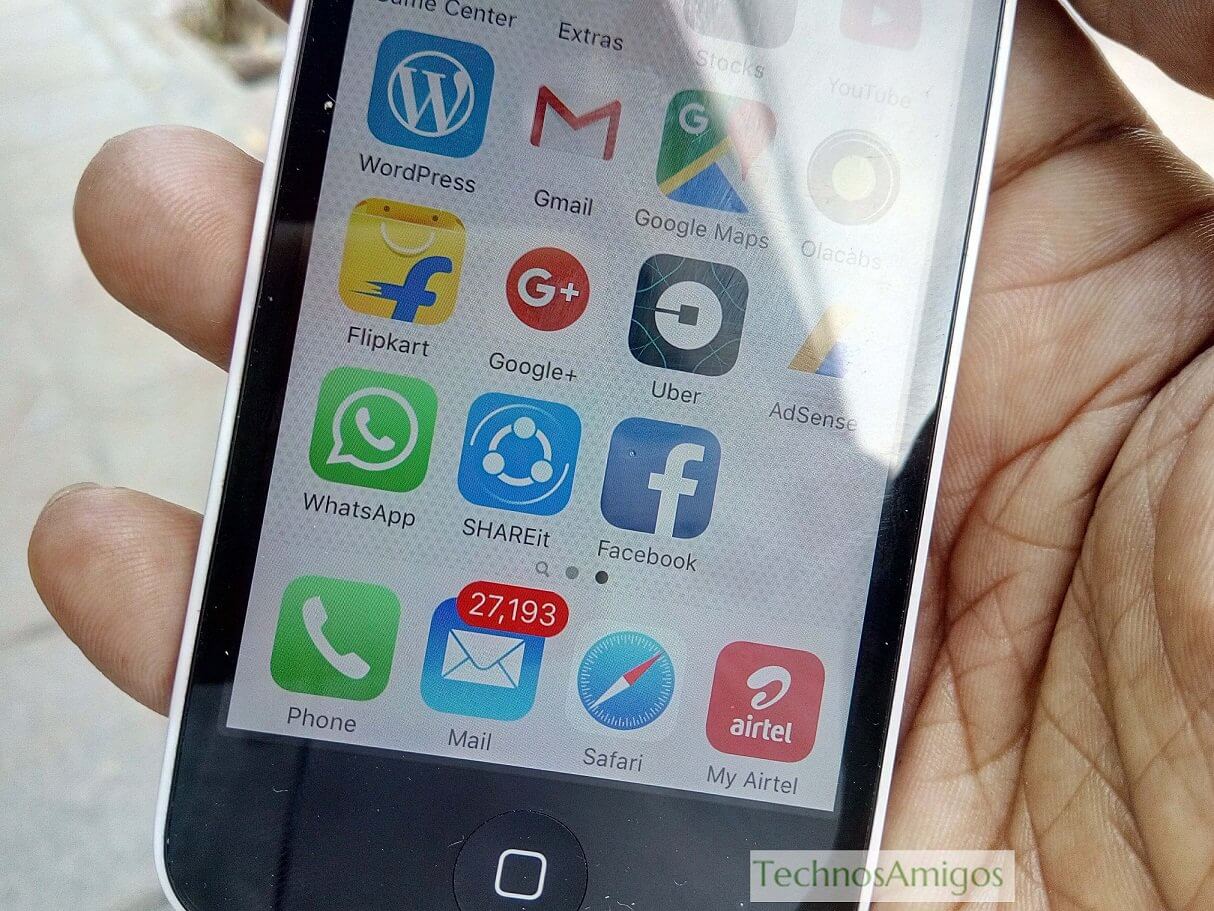 Note: – The desired mobile number should be activated and it must be capable of receiving phone calls and SMS. What does this process accomplish for you? In fact, when you follow the process of changing mobile number, it will delete the account details along with the number. In this case, your old number will not be visible to the contact list of WhatsApp. At the same time, you can also transfer your groups, people, chats, messages and account payment history to the new mobile number. Process of changing mobile phone number on iPhone WhatsApp –
Open WhatsApp and go to Settings.
Go to Account > Change Number.
The user is then required to enter current phone number in the first box on WhatsApp.
You should now enter the new phone number in the second box.
Click on 'Done' to move ahead.
After doing this, you're older WhatsApp account will be deleted from the app. Supported handsets includes iPhone 5S, iPhone 5C, iPhone 5, iPhone 4S, iPhone 3GS, iPhone 4. In order to transfer the account details, you will have to verify on WhatsApp the code which is received through message. In this way, you will be capable of migrating your contacts, chat history and other things into account of the new mobile number.
Best WhatsApp Alternatives | Download WhatsApp for PC
For running WhatsApp in trouble free manner, you will further need to ensure that all the WhatsApp contacts have your current or new mobile number in their lists so that you remain connected. This process is easy and effective to serve your purposes.