Fragrances refresh our mind and all of us like to smell good fragrances around them. Good fragrances not only rejuvenate our brain, but also increase the self-confidence of a person in the public places. In order to make your life easier, we have listed here Best Deodorants for men.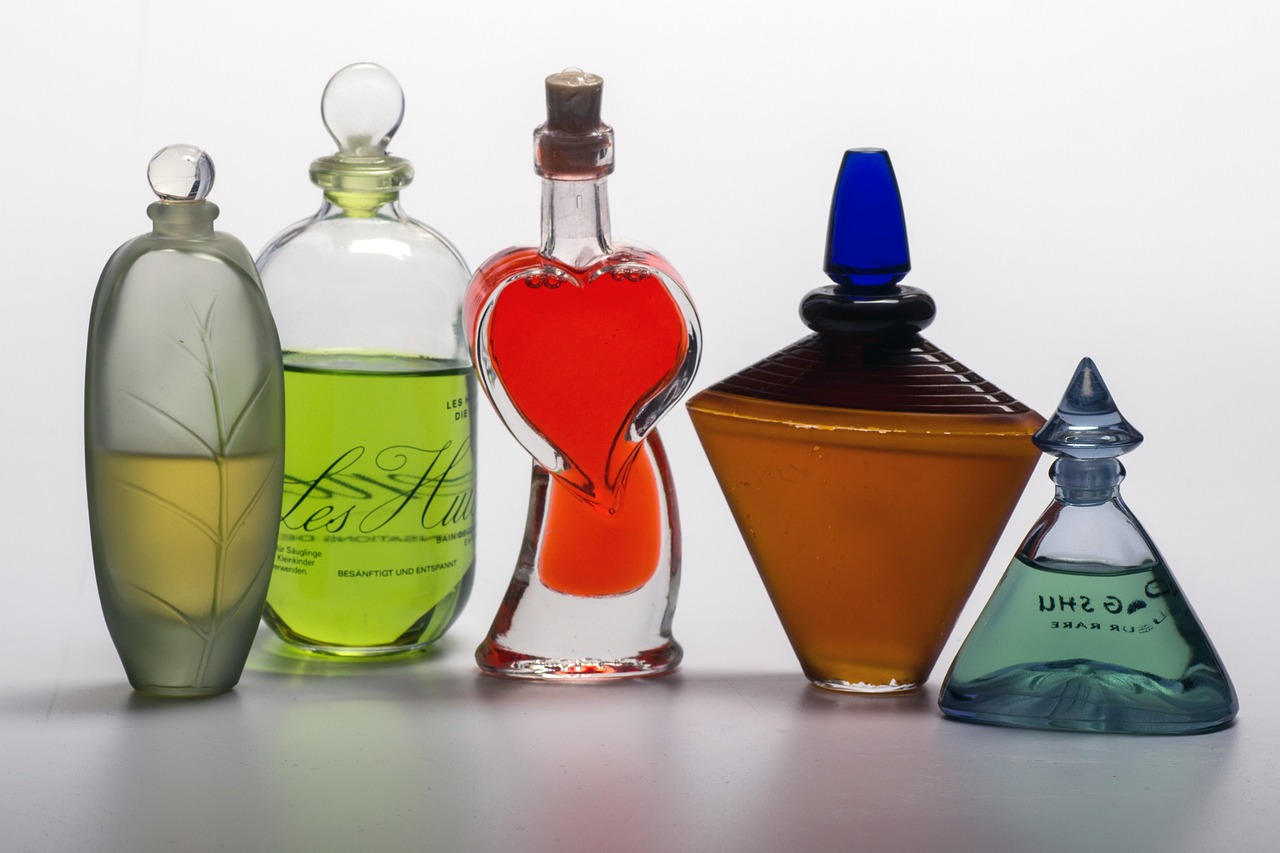 Best Deodorants for Men
A good deodorant is therefore must for every men and women. It becomes more necessary during hot summer season. However, many men make a decision to buy wrong deodorant and end up buying one which causes skin irritation and skin darkening. While selecting the best deodorant, make sure that you don't go by the advertisements, but by the quality of the deodorant. There are many deodorants which cause side effects.
Mentioned below are five of the most popular deodorants available for men in India.
Best Deo for Men: Axe | Victoria Secret | Park Avenue | Wild Stone | Playboy | Nivea | Fogg
Axe
Axe is the most popular brand name providing a range of products in India. Marketed by Uniliver, Axe provides widest range of variants for the customers to select from. Some of these variants are Chocolate, Pulse, Dimension, Summer, Provoke and Apollo. Each of these variants have different fragrances and have a cooling effect apart from removing any strong body odour. The strong aroma is experimented and tested by real women. Axe commercials do not feature any celebrities but they are very appealing which forces young men to buy them. It is an international brand and the first Axe deodorant was launched in France in 1983. Today, the brand is famous across 60 countries in various continents.
Axe Dark Temptation Deodorant Spray – 150 ml 
Axe Provoke Deodorant Spray – 150 ml 
Axe Apollo Deodorant Spray – 150 ml 
Park Avenue
Park Avenue is the world leader in manufacturing cosmetics. It also offers a wide range of deodorants for boys and girls which suit their personality. Different variants of Park Avenue deodorants available in the market include Good Morning, Alive, IQ Open your mind, Beyond the Horizon, Delive into Nature, Terra, Cool Blue, Tranquil Freshness, Alpha, Storm, Combo of the Three Men, etc. Most of these variants are designed in such a way that they keep the person fresh from morning to evening even in the hot climates. Park Avenue perfumes and deodorants are hugely famous in India and it comes from the house of Raymond which is one of the leading brands in manufacturing Fabrics. The 150 ml pack of these deodorants costs around Rs. 175.
Wild Stone
Wild Stone is known in India as a leading brand for producing male grooming products. Owned by McNroe Consumer Products Pvt. Ltd. based in Kolkatta, Wild Stone is known to manufacture talc, perfumes, soap, deodorants and shaving products. Developed by perfume specialists in France, the fragrances of Wild Stone are unique and rejuvenate our senses. It's a perfect go for men who like to be in the public confidently.
Different variants of Wild Stone deodorants include Hunt Deo, Red Deo, Forest Spice, Aqua Fresh, Hydra Energy and Night rider. Some of the classic fragrances of Wild Stone body deodorant include aromatic, rosemary, spicy fresh, rosemary, woody, musky, lavender, etc. It is available in a pack of 150 ml with costs ranging between Rs. 150 to Rs. 200.
Playboy Fragrances
Playboy deo spray or Playboy for men are a range of deodorants available for men. They are new entrants in the deodorant market in India and promising good challenge to its big market. Playboy deodorants are available in three main variants – Ibiza, New York and Miami. In international market, Playboy also sells in variants of London and Hollywood. Don't be surprised to see all the variants in department stores.
Playboy fragrances work for 24 hours non-stop and provide a stylish and charismatic smell all over. Some of the notes included in Playboy include vetiver, Tanka Bean, Vanilla, Vinyl Accords, Limes, Black Pepper, Green Apple, etc. The cost of 150 ml pack of this deodorant costs close to Rs. 200.
Nivea Deo for Men
Surprised to see this brand in the list? The leading skin and body care brand for ladies, Nivea has also launched a range of products for men. More known by the brand of Nivea for Men, it has products like shower gel, deodorants, shaving gel or shaving foam and after shave lotion as well as face wash and moisturizers. The company offers multiple variants in the deodorant range which include Cool Kick Roll On, Cool Kick spray, silver protect spray, sport spray, fresh active roll on and original spray.
Nivea alcohol free fresh deodorant promises 48 hours of protection against body odour. It definitely gives a masculine fragrance along with rejuvenating experience. The 150 ml pack of men deodorants of Nivea costs less than Rs. 200.
Fogg Deo for Men
Fogg also manufactures several varieties of deodorant for men.
Checkout Fogg Deodorant for Men
Victoria's Secret Men Deo
And for those who looking for branded deodorants, they should go with Victoria Secret deo available in several odour.
There are many other brands of deodorants available in India which is as popular as the five mentioned above. Brands like Adidas, Calvin Klein, Hugo Boss, Reebok, Fogg, David Beckham, etc. provides the same effect as the other brands. However, they are generally more expensive. The deodorants mentioned above gives a good fight against perspiration, pit stains and lingering smells.
Check Victoria Secret DEO for Men
Which of these deo are you using regularly?