Fragrances refresh our mind and all of us like to smell good fragrances around them. Good fragrances not only rejuvenate our brain, but also increase the self-confidence of a person in the public places. In order to make your life easier, we have listed here Best Deodorants for men.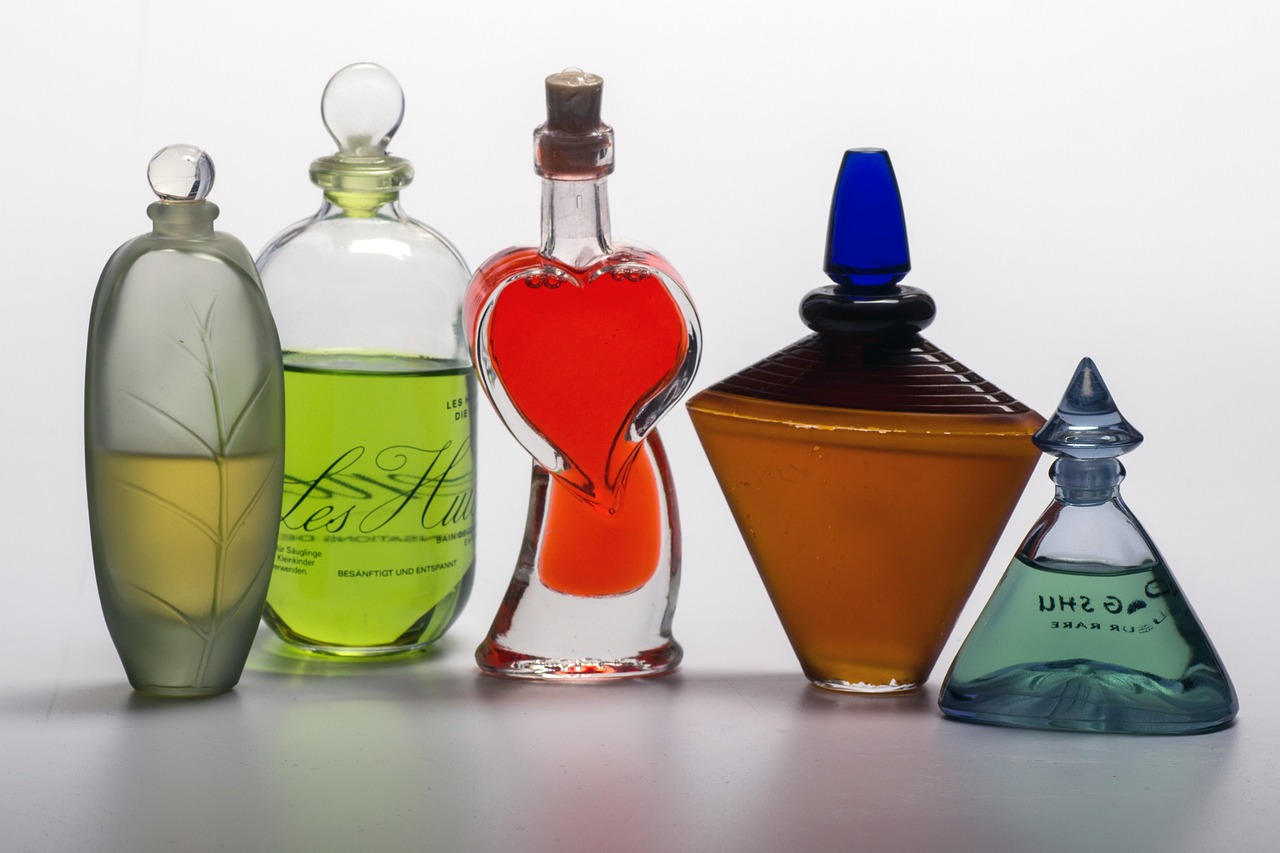 Best Deodorants for Men
A good deodorant is therefore must for every men and women. It becomes more necessary during hot summer season. However, many men make a decision to buy wrong deodorant and end up buying one which causes skin irritation and skin darkening. While selecting the best deodorant, make sure that you don't go by the advertisements, but by the quality of the deodorant. There are many deodorants which cause side effects.
Mentioned below are five of the most popular deodorants available for men in India.
Best Deo for Men: Axe | Victoria Secret | Park Avenue | Wild Stone | Playboy | Nivea | Fogg
Axe is the most popular brand name providing a range of products in India. Marketed by Uniliver, Axe provides widest range of variants for the customers to select from. Some of these variants are Chocolate, Pulse, Dimension, Summer, Provoke and Apollo. Each of these variants have different fragrances and have a cooling effect apart from removing any strong body odour. The strong aroma is experimented and tested by real women. Axe commercials do not feature any celebrities but they are very appealing which forces young men to buy them. It is an international brand and the first Axe deodorant was launched in France in 1983. Today, the brand is famous across 60 countries in various continents.
Axe Dark Temptation Deodorant Spray – 150 ml 
Axe Provoke Deodorant Spray – 150 ml 
Axe Apollo Deodorant Spray – 150 ml