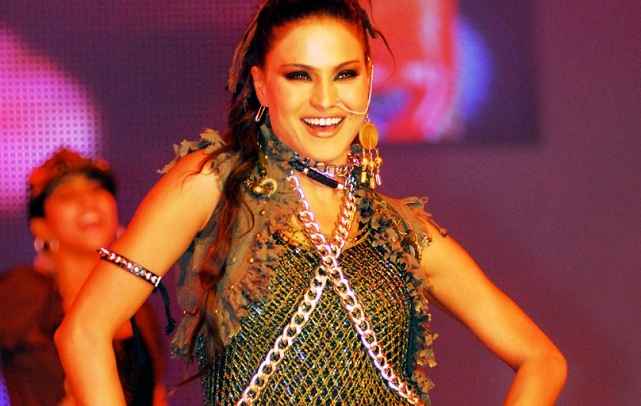 Pregnant before marriage is a big thing for normal humans but you will be surprised to see that there are nearly a dozen of of Bollywood actress who got pregnant before marriage. Yes, here we bring the list of 10 Bollywood Celebrities who got pregnant before their marriage:
The iconic Sri Devi was 7 months pregnant when she married Boney Kapoor in 1996. Since then Sri Devi hasn't been doing movie in lead role. So marriage has put an end to many actress, Sri Devi Kapoor is a classical example.
The couple gave birth to Jahnavi Kapoor and Khushi Kapoor.
Also Read – 5 Busty Actress in Bollywood